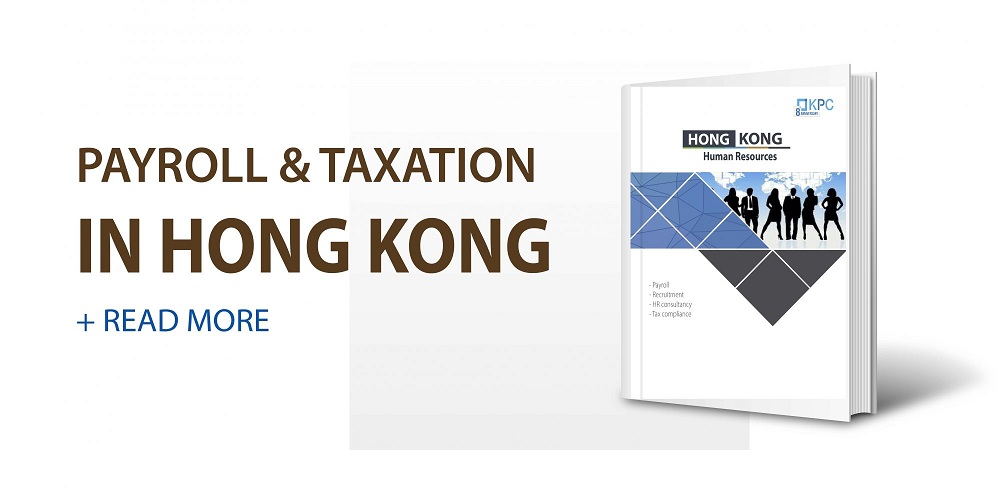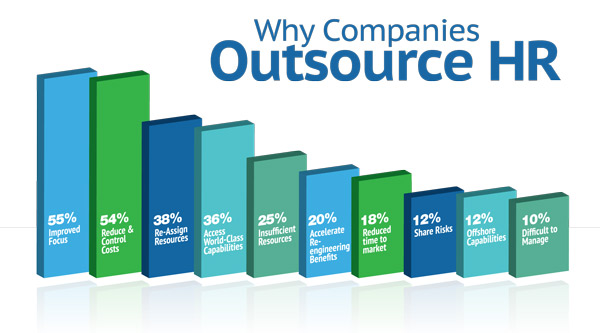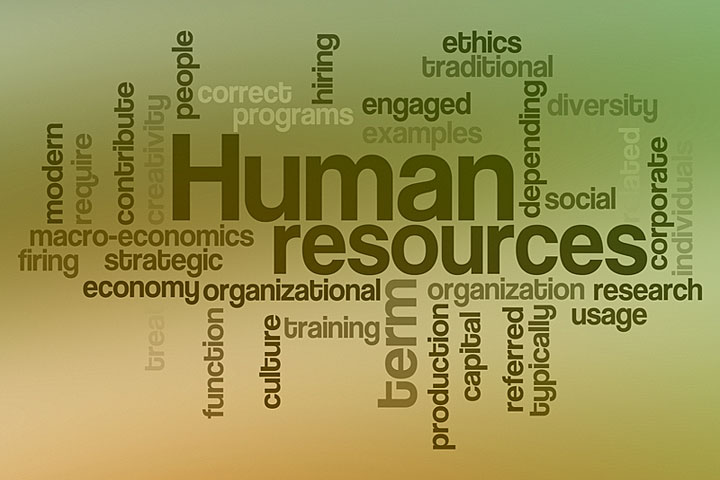 Human resource is one of the most valuable assets to any organization.
We can help you to manage your staff payroll and recruit the right people and ensure that the company meet the statutory legislation and local compliances.
Our experienced team is here to put your HR and payroll worries behind you, allowing you to concentrate on running your business.